Many of our service users choose to access our online Cognitive Behavioural Therapy (CBT) program called SilverCloud.
You get the same content and individual support from a clinician, without needing to commit to attending regular sessions. This can be helpful for those who have busy lives as it allows you to work on your well-being when it suits you and to go at your own pace.
Research suggests it can be as effective as one-to-one therapy for many people.
It gives you faster access to therapy
The programme can also then be accessed for up to a year
It is available across platforms and so you can use it on a smartphone, tablet or PC.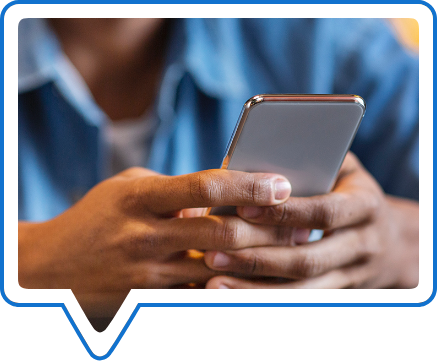 Read about clients' experiences of our online therapy.
You can watch the below video to learn more about SilverCloud.