For information on a range of support services please click on the links below:
We have links below to various resources that your clinician may direct you to.
Questionnaires
Click here for weekly measures of low mood and anxiety.
Self-Help Resources
Self Help Guides that cover a range of mental health issues. These are produced by Northumberland, Tyne and Wear NHS Foundation Trust.
ntw.nhs.uk/selfhelp/
Workshop Materials
These resources are currently unavailable.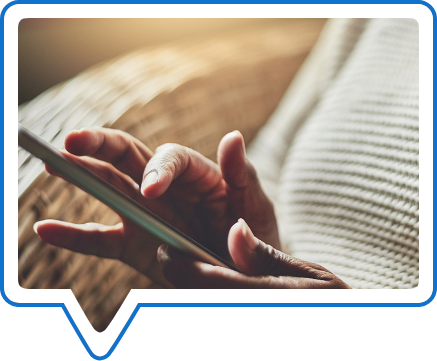 Legal and Consumer Worries
Citizen's Advice Bureau offers free, confidential advice and information that can help you with any legal or consumer issues. To contact an advisor:
Nation Advice line (England): 0800 144 8848
Available: 9am to 5pm, Monday to Friday (closed on public holidays). Calls to Adviceline are free from mobiles and landlines.
(If you can't hear or speak on the phone, you can type what you want to say: 18001 then 0800 144 8884. You can use Relay UK with an app or a textphone. There's no extra charge to use it).
Talk to an advisor online
We can usually help between 10am and 4pm, Monday to Friday.